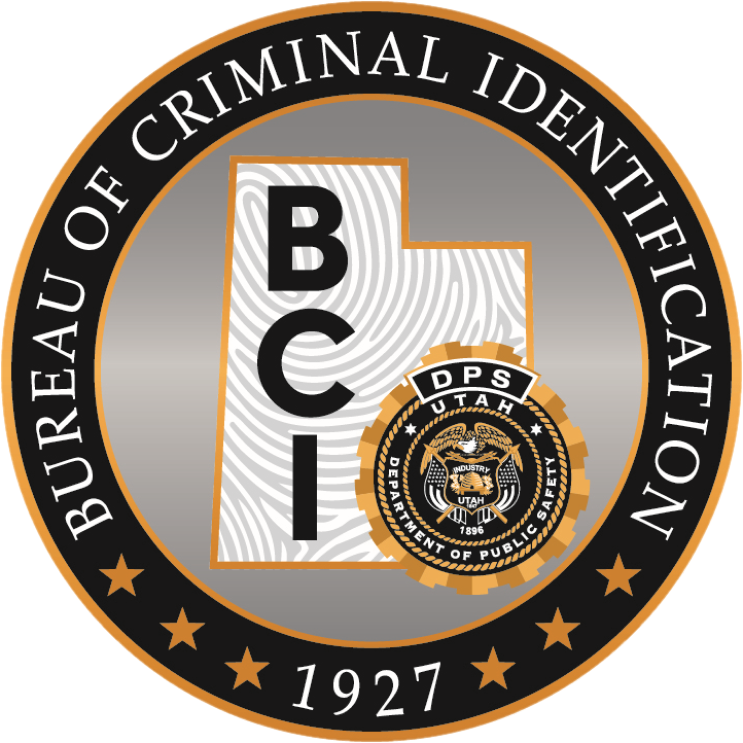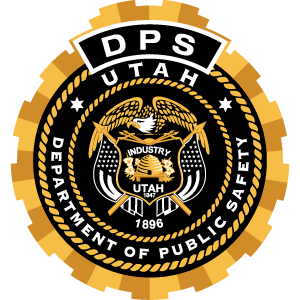 No Active Silver Alerts
Issued/Active Utah Silver Alerts will be posted here.
If a Silver Alert was recently issued it will post to this page soon.
Alert Information
The Utah Silver alert system is a "Notification System for missing endangered adults."
Utah Department of Public Safety on Facebook
Utah Department of Public Safety on Twitter
H.B. 215
In 2019 H.B 215 was passed creating the Utah Silver Alert Program. This Bill outlines the following:
Defines "endangered adult" as a person 60 years of age or older, or a person with dementia.
Requires the Department of Public Safety to develop an alert system similar to the Amber Alert System for endangered adults.
Requires that the system utilize highway signage in the geographical area where the person went missing.
Allows the department to make rules to set requirements for alerts.
This Utah Silver Alert Web Page is just one source and tool for a Silver Alert Activation. This website will be utilized to post updates or cancellations of the activation. Once posted to this website a Silver Alert Activation will remain until they are found.
Additional information on current Utah Silver Alerts may be posted on the Utah Department of Transportation Commuterlink website. The AMBER Alert website is for informational purposes only. If you have any information concerning a case posted on the Silver Alert website, please contact your Local Police Department or dial 911.
For more information about the Silver Alert program, please visit the American Silver Alert Coalition